TRASTEEL: people behind steel
We are focused on building solid and long-lasting relationships with reliable suppliers and customers worldwide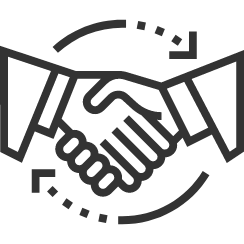 Estabilishing strategic partnerships with selected mines and producers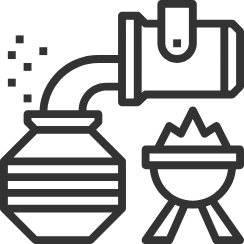 Controlling the quality over the entire production chain through our local staff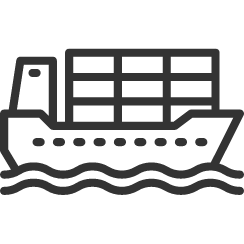 Shipping worldwide respecting the given delivery dates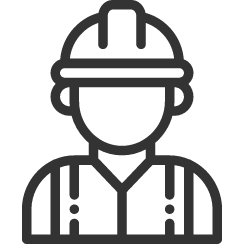 Providing full technical assistance in order to achieve better performance of the supplied materials and products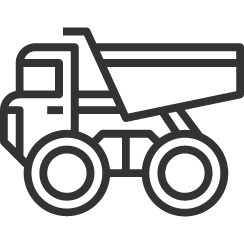 Delivering products and materials directly to customers plants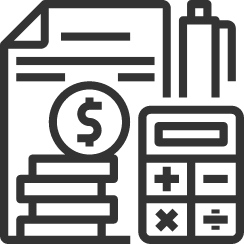 Supporting customers with taylor-made financing solutions
To supply and deliver high quality materials at the most competitive price and in the shortest time possible, providing financing solutions and technical assistance with the aim of establishing long-lasting partnerships.
Our successful investments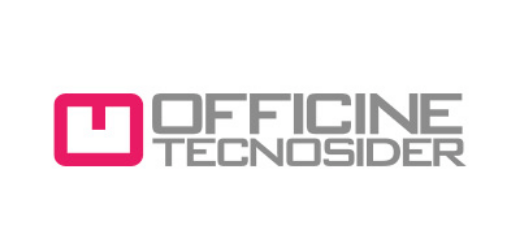 A leading steel rerolling plant located in Italy, has a production capacity of 400,000 MT/year of plates and round bars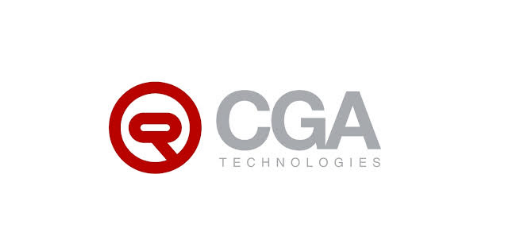 CGA Technologies is a fully integrated producer of aluminum evaporators for domestic refrigeration, heat exchangers for buildings and solar panels. The production is based on its Roll-Bond technology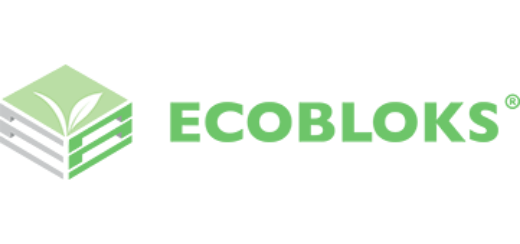 Ecobloks is the unique pallet blocks plant in Italy which reuse waste wood material. The production capacity is 130,000 cubic meter/year making it the second biggest plant worldwide for such products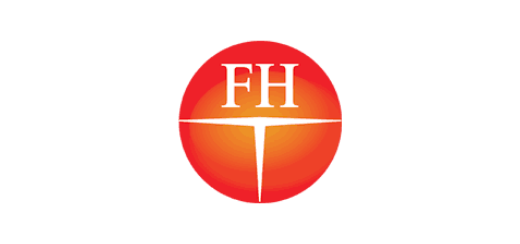 Liaoning Fenghua Trasteel Industry Co. Ltd, a major chienese producer of magnesia-carbon and alumina-magnesia-carbon refractory bricks. It has an yearly production of 80,000 MT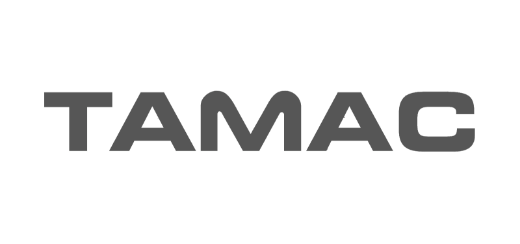 TAMAC Srl, an Italian steel service center with a production capacity of 120,000 MT/year, focuses on cutting to size of cold rolled, hot rolled and coated flat sheet metal.
powered by S&P Global Platts
Libya's resurgent crude exports could face a massive blow, as a militia controlling three key…
Cleveland-Cliffs will restart the No. 6 blast furnace at its steelmaking operations in Cleveland as…
Steelmakers eyeing hydrogen-based direct reduced iron, or DRI, to cut carbon emissions may be able…