TRASTEEL: people behind steel
We are focused on building solid and long-lasting relationships with reliable suppliers and customers worldwide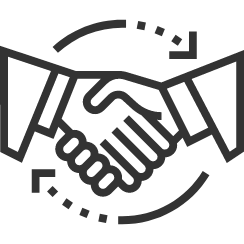 Establishing strategic partnerships with selected miners, producers and end-users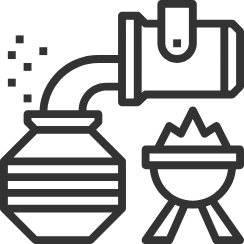 Controlling the quality over the entire production chain through our local staff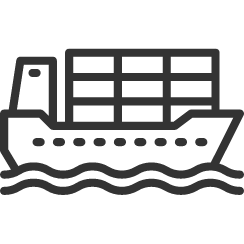 Shipping worldwide respecting the given delivery dates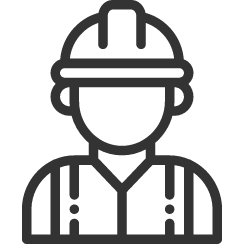 Providing full technical assistance in order to achieve the best performance of the supplied materials and products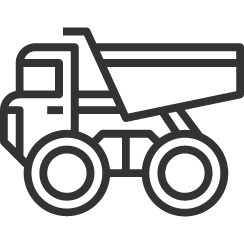 Delivering products and materials directly to customers plants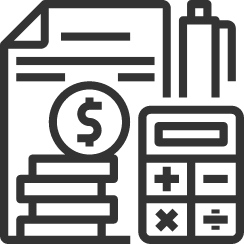 Supporting partners with tailor-made financing solutions
To supply and deliver high quality materials at the most competitive price and in the shortest time possible, providing financial solutions and technical assistance establishing long-lasting partnerships.
Our successful investments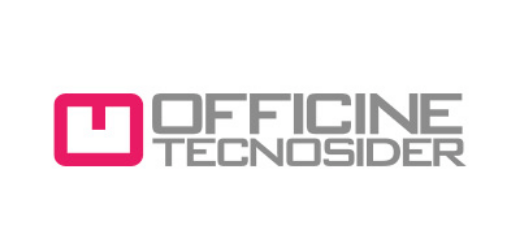 OTS is a leading steel rerolling plant located in Italy, with a production capacity of 400,000 MT/year of heavy plates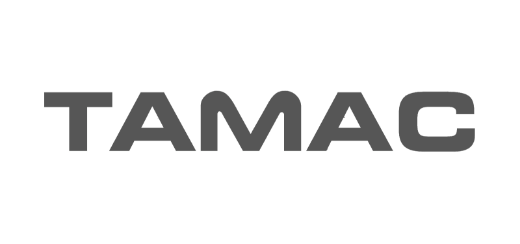 TAMAC Srl, a steel service center in Italy with a production capacity of 120,000 MT/year, focused on cutting to size hot rolled, cold rolled and coated coils .


Yugotub Doo is a producer of welded steel tubes transforming CRC and pickled coils based in Serbia with a production capacity of 36.000 MT/Year. It mainly serves the automotive, heating and furniture sectors.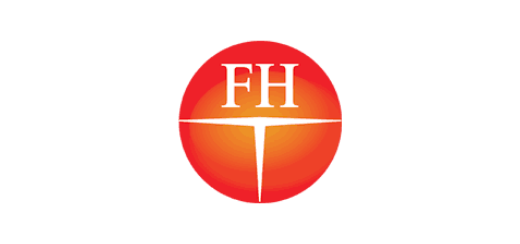 Liaoning Fenghua Trasteel Industry Co. Ltd, a major Chinese producer of magnesia-carbon and alumina-magnesia-carbon refractory bricks. It has an yearly production of 80,000 MT
powered by S&P Global Platts
Latin American diesel prices have backed away from record highs just enough that market sources say they finally see some easing in the refined product markets due to new sourcing options from Asia and Europe. "Yes, the market is relaxing," one Latin America source said. "I think the whole distillates market will go down." This
Russia could be on course for a record wheat crop this year, strengthening the role of the world's biggest wheat exporter at a time when its invasion of Ukraine may help to trigger the first decline in global production since 2018-19. The US Department of Agriculture projected a 5 million mt fall in global wheat
Near term scrap and rebar futures contracts on the London Metal Exchange saw heavy losses over the week to May 12, while the trading volumes decreased on the week. S&P Global Commodity Insights' Platts assessed the May contract $52.50/mt lower on the week to $482.50/mt May 12. The June contract fell $61/mt to $469.50/mt, while