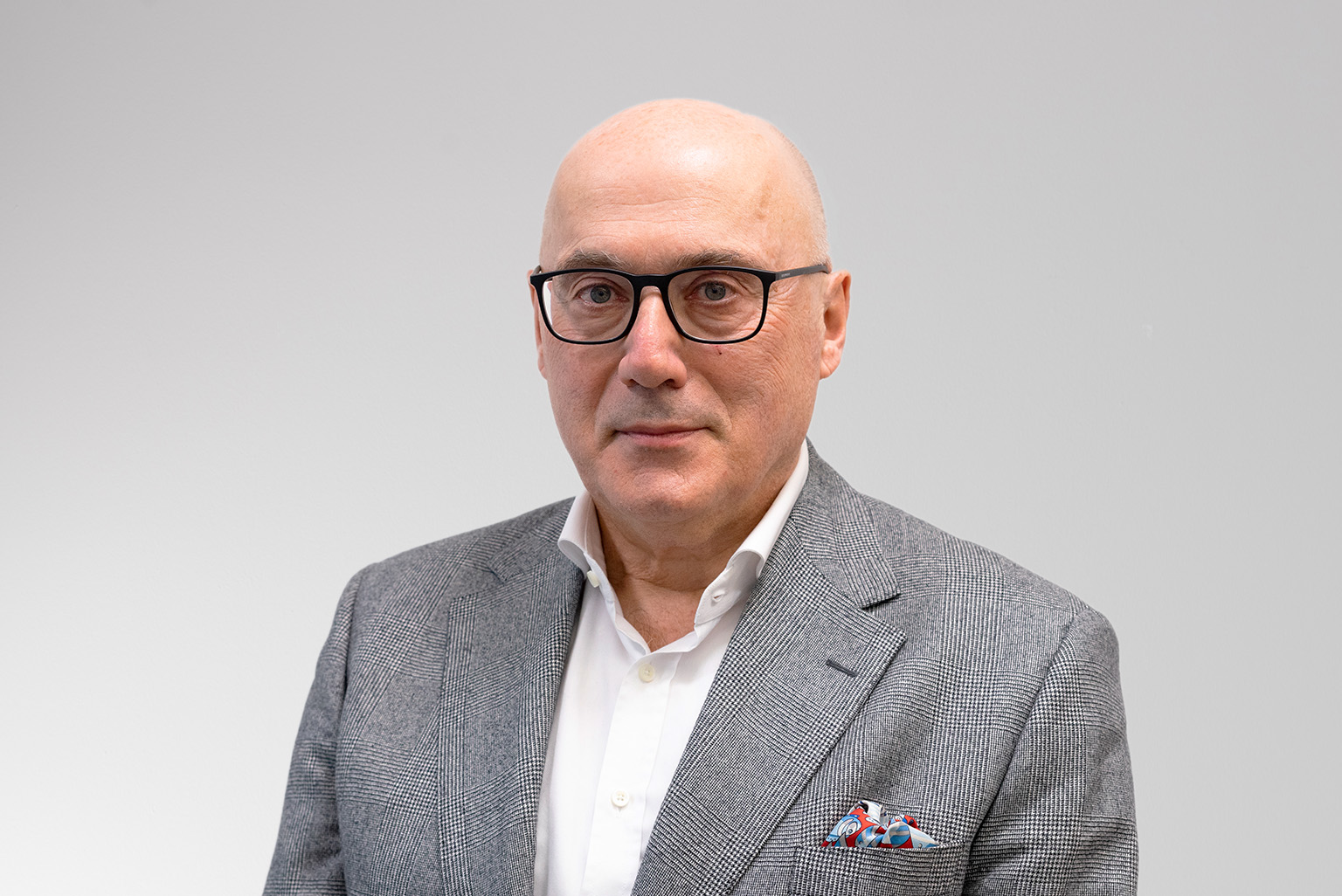 Do you need more information?
Trasteel entered the equipment manufacturing field aiming to be recognized as the best "second tier" supplier to global Original Equipment Manufacturers and Final Clients.
Trasteel has recently purchased an important workshop facility in Izmir (Turkey) Trasteel Makina ve Ticaret A.S./Fematek, specialized in the manufacturing of equipment dedicated to the steel industry with a scorecard of more than 150 projects successfully implemented. It has already achieved such goals by focusing on equipment manufacturing for major European and MENA projects, as well as worldwide customers. The organization includes direct resources dedicated to design development by utilizing the most modern tools. Such design capability is mostly dedicated to the workshop needs as well as equipment optimization and revamping.
Within Profilmec Group, Trasteel has also a controlling stake of ROLM S.r.l, an Italian equipment producer, specialized in designing, assembling and installing all kinds of welded pipes production lines.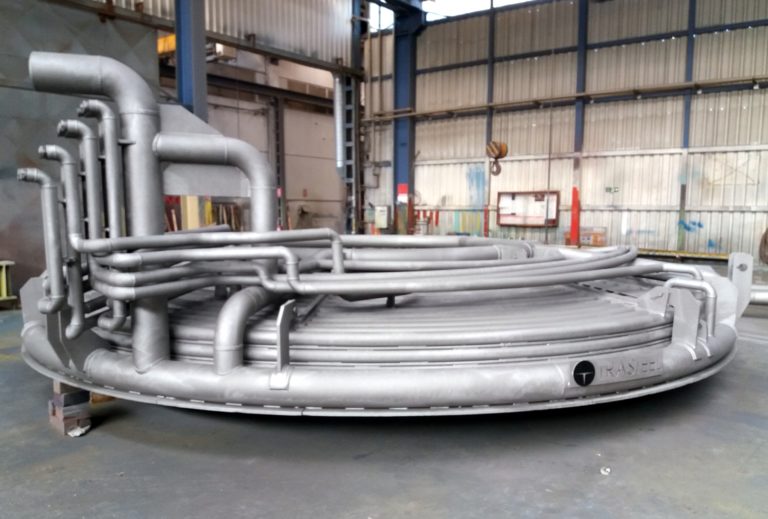 PRODUCTS SUPPLIED
Complete EAF/LF, VD/VOD, AOD, Fume Dedusting, Melt shop auxiliaries (ladles, buckets, cars, etc.);
CCM ladle turrets, molds, dummy bars, containment sectors, withdrawal and straightener units, roller tables, cooling beds,etc.;
Rolling mills equipment such as descalers, stands, roller tables, cooling beds, stackers and spare parts like spindles, chocks, etc.
Download here the full brochure of the Engineering Solutions Division.