TRASTEEL: people behind steel
We are focused on building solid and long-lasting relationships with reliable suppliers and customers worldwide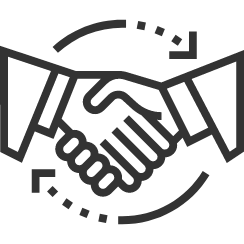 Establishing strategic partnerships with selected miners, producers and end-users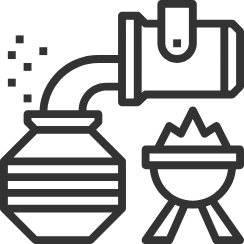 Controlling the quality over the entire production chain through our local staff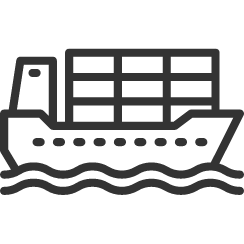 Shipping worldwide respecting the given delivery dates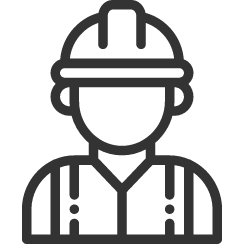 Providing full technical assistance in order to achieve the best performance of the supplied materials and products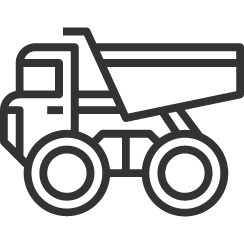 Delivering products and materials directly to customers plants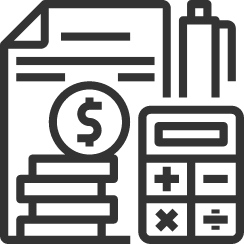 Supporting partners with tailor-made financing solutions
To supply and deliver high quality materials at the most competitive price and in the shortest time possible, providing financial solutions and technical assistance establishing long-lasting partnerships.
Our successful investments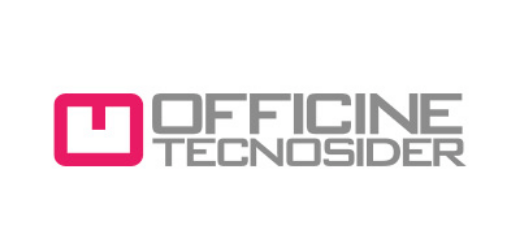 OTS is a leading steel rerolling plant located in Italy, with a production capacity of 400,000 MT/year of heavy plates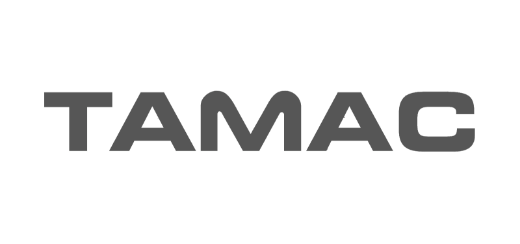 TAMAC Srl, a steel service center in Italy with a production capacity of 120,000 MT/year, focused on cutting to size hot rolled, cold rolled and coated coils .


Yugotub Doo is a producer of welded steel tubes transforming CRC and pickled coils based in Serbia with a production capacity of 36.000 MT/Year. It mainly serves the automotive, heating and furniture sectors.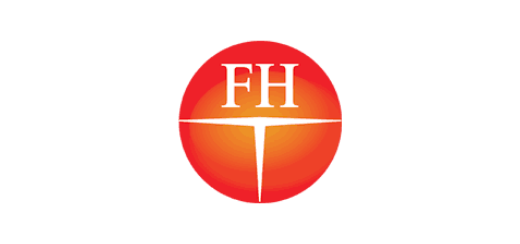 Liaoning Fenghua Trasteel Industry Co. Ltd, a major Chinese producer of magnesia-carbon and alumina-magnesia-carbon refractory bricks. It has an yearly production of 80,000 MT

Trasteel Makina ve Ticaret A.S. produces a broad range of heavy carpentry products to satisfy various commercial and industrial requirements.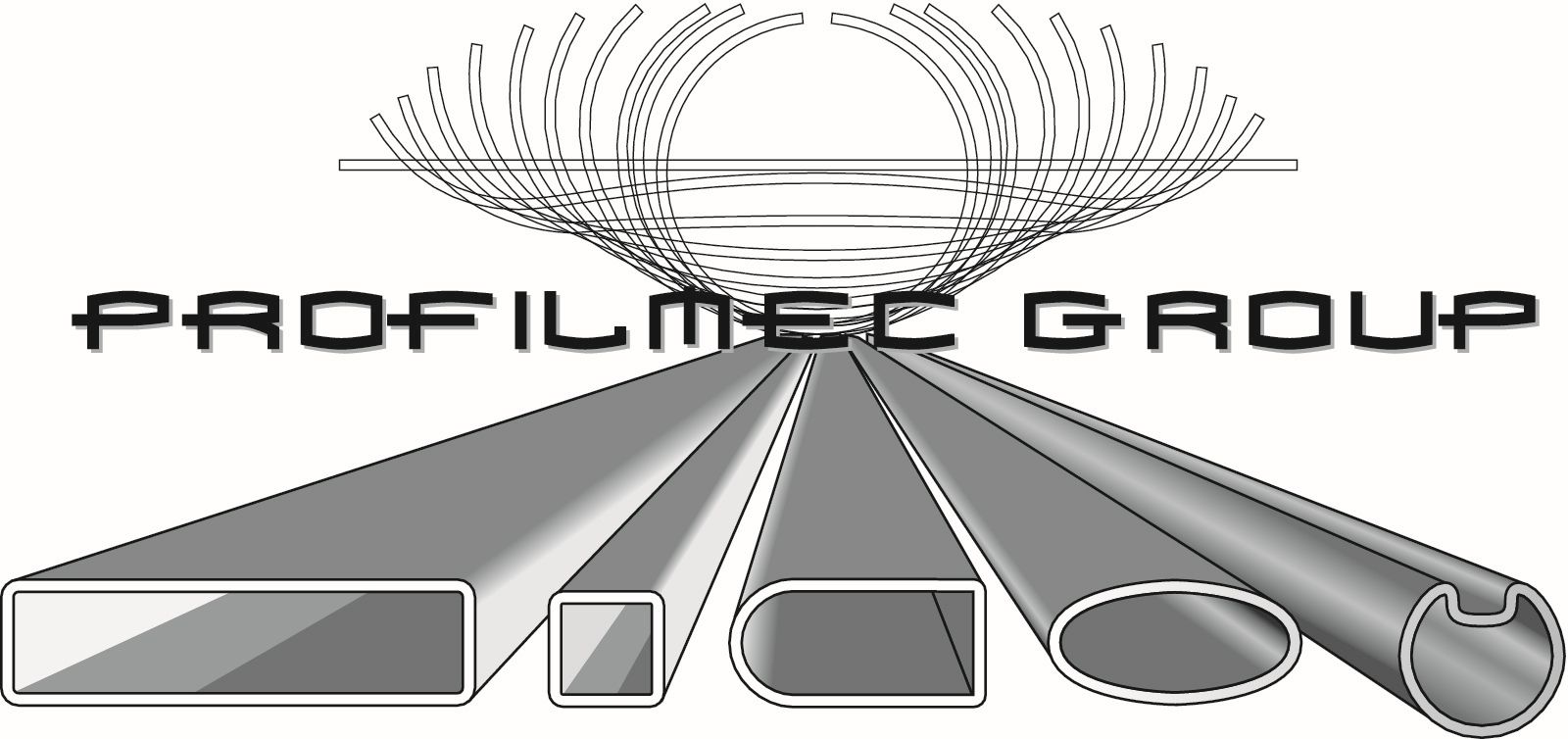 PROFILMEC GROUP core business is the production of precision High Frequency (HF) welded steel tubes and profile sections.
powered by S&P Global Platts
New York Gov. Kathy Hochul signed legislation Nov. 22 banning new crypto mining operations in the state that are powered by fossil-fuel generators, making New York the first state to do so. Hochul, who refrained from acting on the bill for nearly six months, said the practice is inconsistent with the state's environmental- and climate
Egypt will boost its LNG exports by 14% to 8 million mt/year in 2022, the country's petroleum and mineral resources minister said Nov. 27, as the North African producer seeks to plug a hole left by lower Russian imports into the European Union. About 90% of this year's LNG exports are heading to European Union
Andrea Bonzanni, international policy director at the International Emission Trading Association (IETA), followed negotiations at the 27th UN Climate Change Conference in Egypt on Article 6 of the Paris Agreement, overseeing carbon credit mechanisms. S&P Global Commodities Insights interviewed him on the main decisions made at the summit and the consequences that these have on