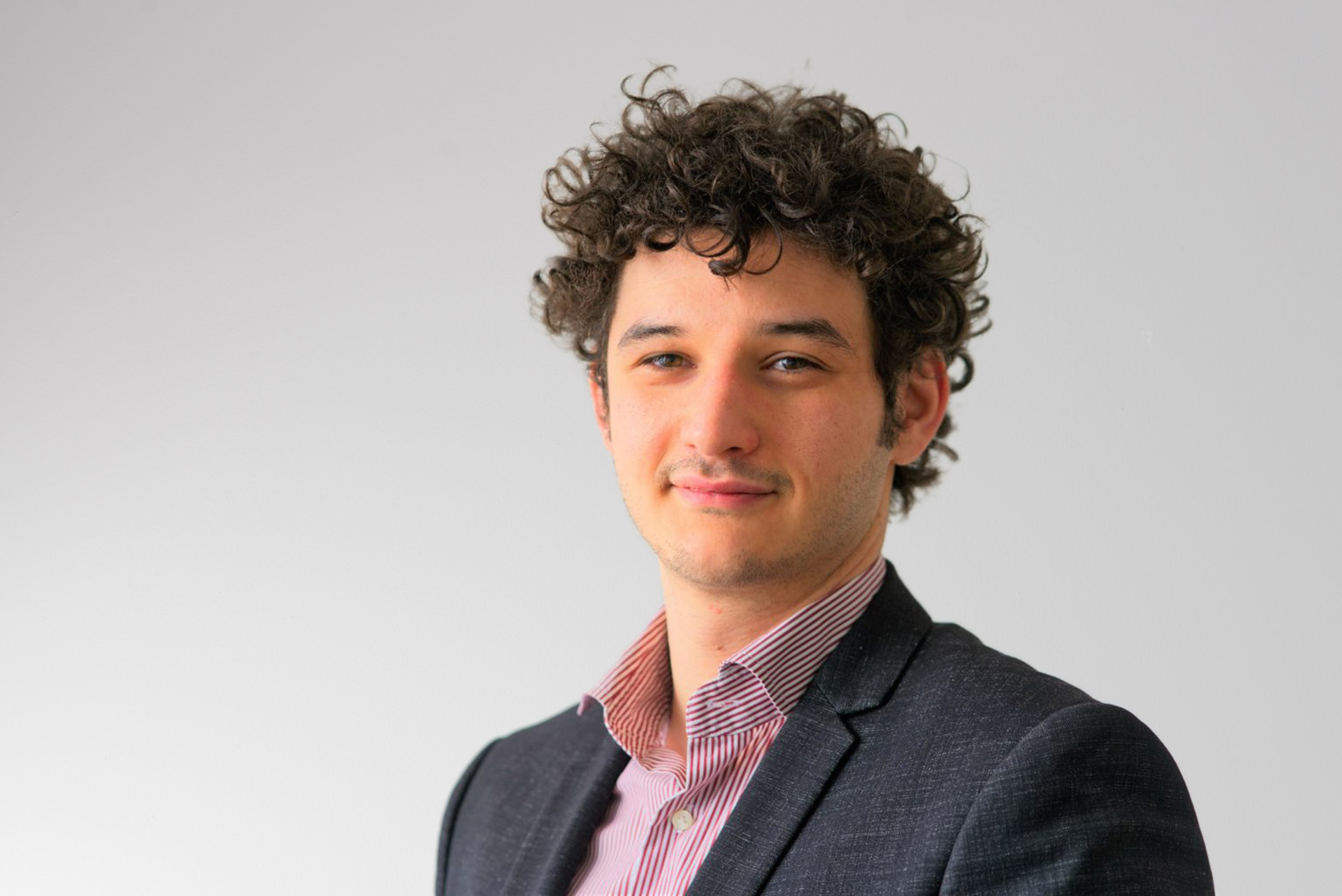 Do you need more information?
Initially born to support the procurement of a specific EU player, the department of Trasteel evolved to become a niche supplier on a worldwide basis and it is now a dynamic and integral part of the company's operations. Today Trasteel moves metals and associated raw materials from source to end consumer with the aim to provide a stable and reliable supply in a fast changing and challenging environment.
The worldwide customers and suppliers base benefits from Trasteel's supply chain model, which includes sourcing, marketing, logistics and storage, hedging and risk management, and structured tailored financial solutions across the following metals:
Copper
Aluminum
Zinc
Tin
Lead
Volatility and uncertainty of the Metals markets can suddenly affect the prices of raw materials and disrupt the added value over the supply chain. Trasteel's tailored financial, hedging and pricing solutions allow the preservation of this value for all the parties involved.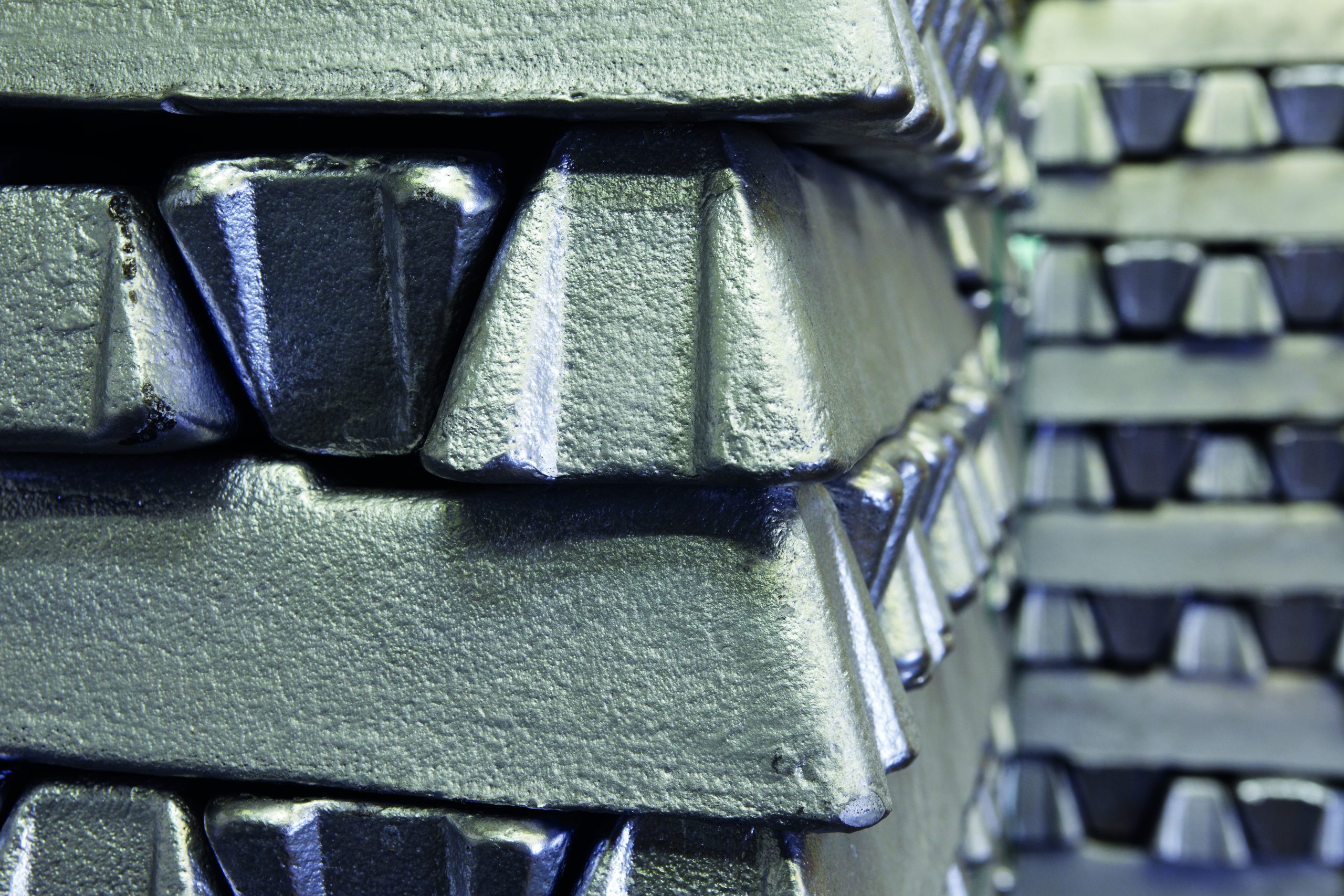 3T MINERALS
Trasteel trades 3T minerals taking care of all the supply chain and undertakes strict due diligence on its "conflict minerals" such as:
Cassiterite
Wolframite
Tantalite
This due diligence is mandatory in order to determine that these minerals are not sourced from mines within the Democratic Republic of Congo controlled by non-governmental military groups.
The standards of the Model Supply Chain Policy published in the Annex II of the OECD guidance for a Responsible Global Supply Chain of Minerals are fully integrated in Trasteel's Conflict-free mineral policy, in order to ensure that Trasteel and its employees are fully aware of the risks associated with extracting, trading, handling and exporting minerals from conflict-affected and high-risk areas. Trasteel fully supports the efforts of the Democratic Republic of Congo Government of building a peaceful environment in the extraction sites.
The Company is willing to be a key actor for long term cooperation with our local Partners, which also applied to the full terms of the OECD guidelines and the United Nations Security Council. Playing a role as worldwide trader, Trasteel will benefit the audit process and bag tagging traceability system on all our minerals.
Download here the full brochure of the Non-Ferrous Metals Division.